Holistic Health Educator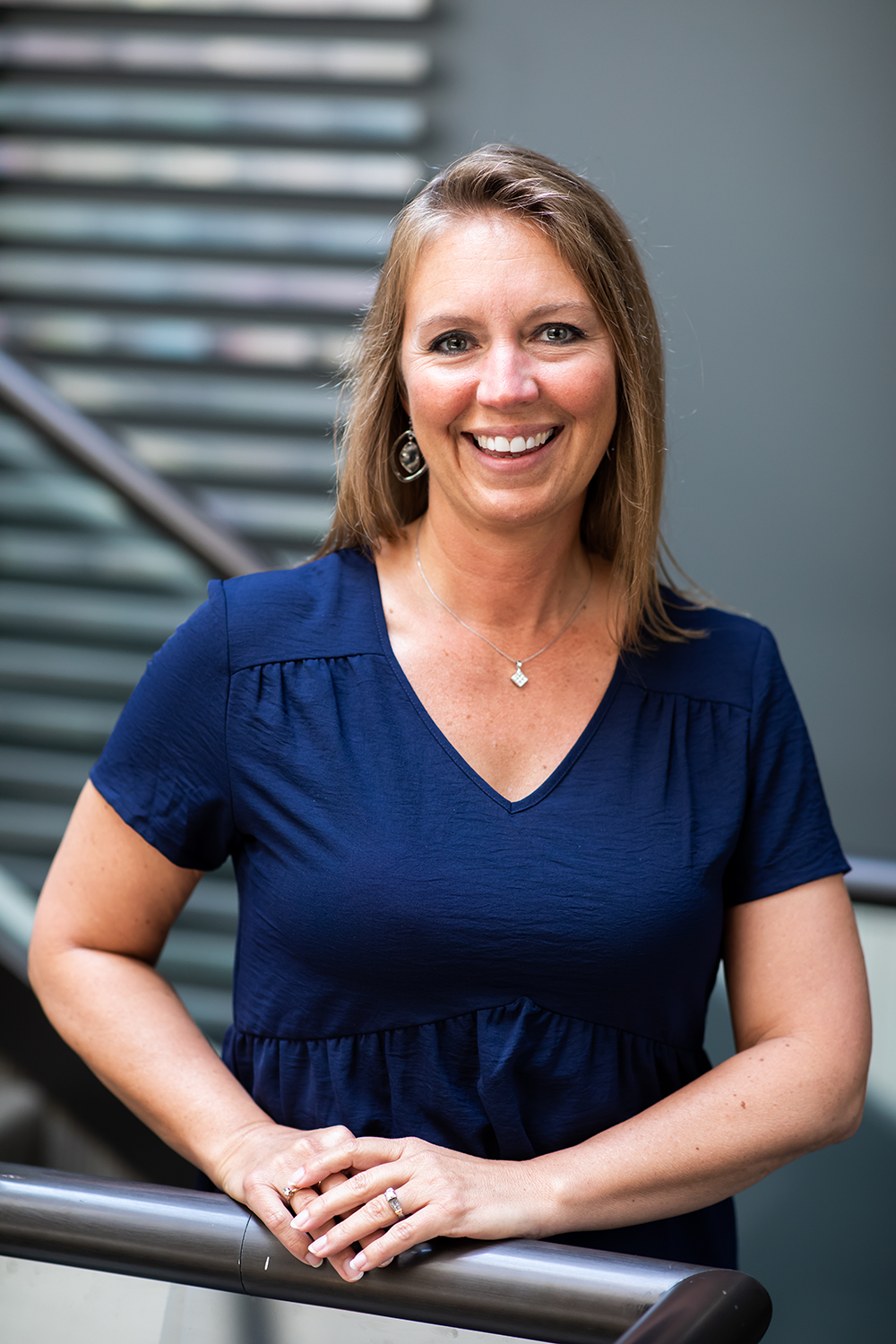 Monica Forshey
Monica has helped patients with nutritional consulting at The Epigenetics Healing Center for over 5 years but has over 20+ years in the industry. She helps patients achieve total health and balance in their bodies by providing them with the resources and education to make lifestyle changes that will forever impact their health.
Office Manager
Jennifer Faimon
From business owner to business manager, Jennifer's skill set has allowed her to optimize the operations at our clinic and create a seamless experience for our patient's care. With 25+ years of business knowledge, she is dedicated to providing all needed resources to our team and patients.
Patient Experience Specialist
Emily Ellis
Having received a Masters in Healthcare Administration paired with a mission to help others, Emily ensures the quality of our patient care and their experience takes priority. Through education and communication, she helps enable our mission of putting patients first and making healthcare an enjoyable experience.
Front Office Coordinator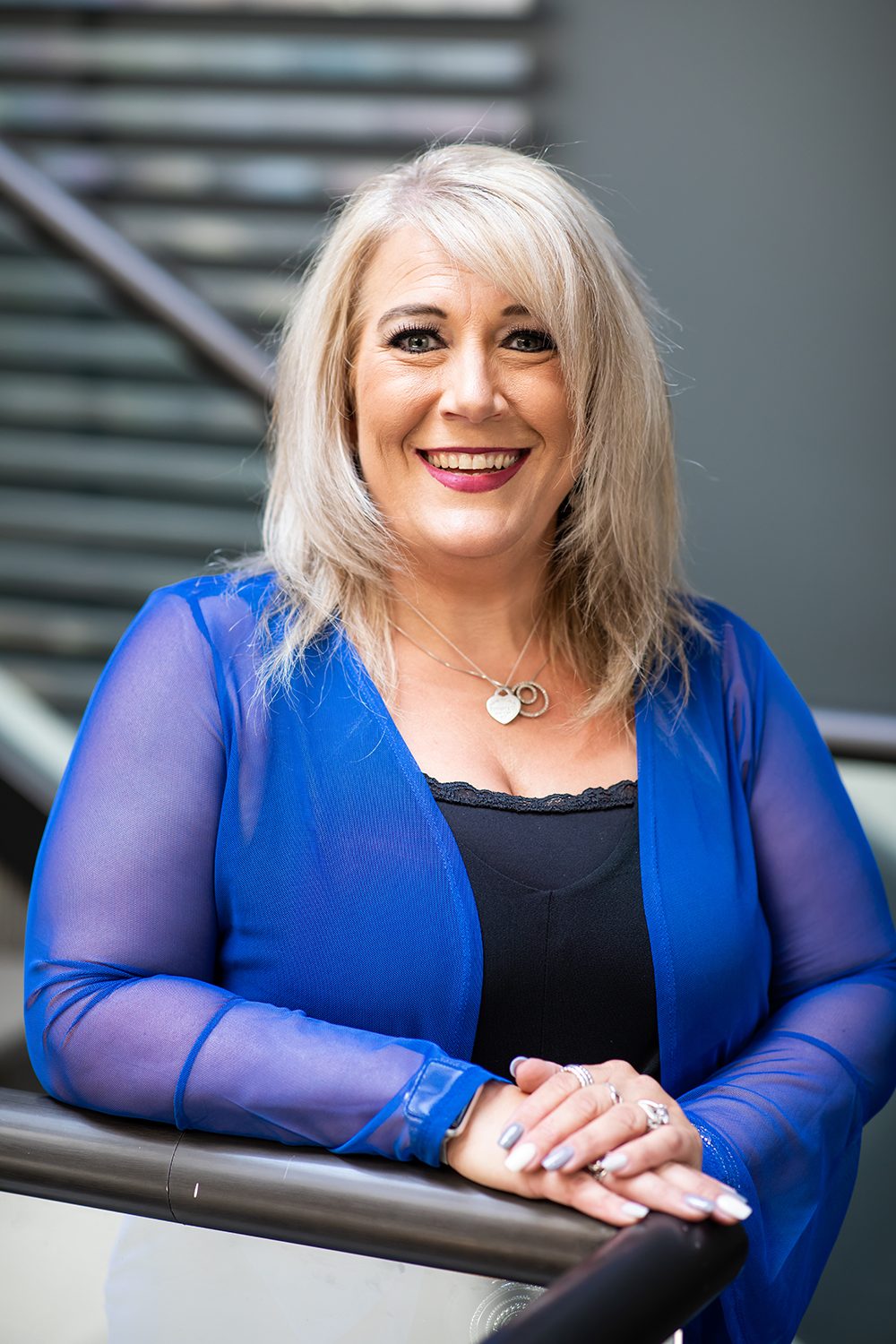 Tiffany McCarty
Tiffany joined our team with over 20+ years of experience in customer service. Her passion for health and wellness is shared in every interaction she has with our patients and provides the foundation for how our clinic operates.
Are you ready to restore your life?