Functional & Holistic Doctor known Worldwide
Dr. 
Jay

 

Goodbinder

 ND 

DC

 

DABCI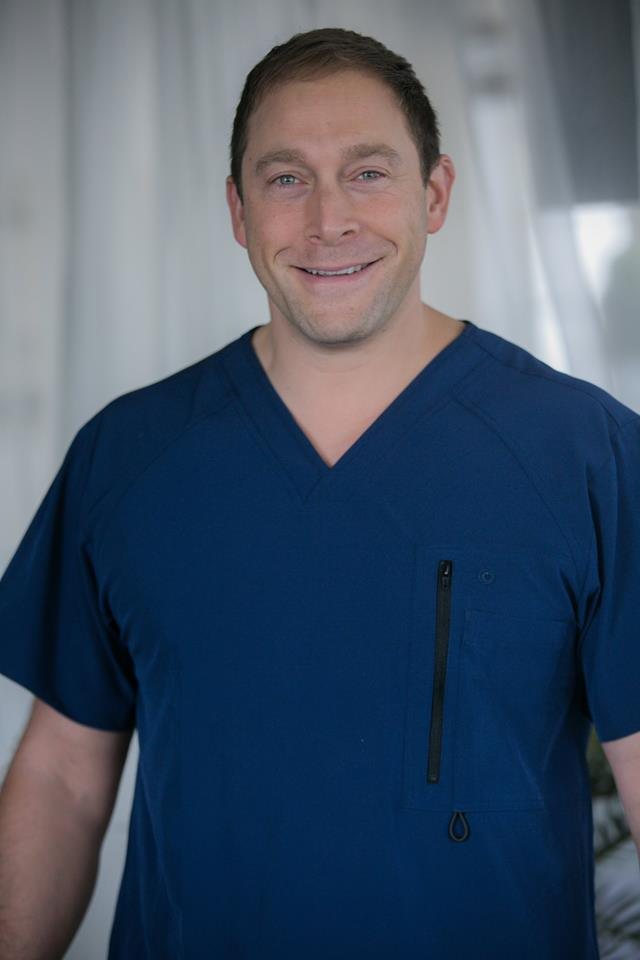 Jay Goodbinder ND DC DABCI is a doctor in Kansas City MO who serves clients in surrounding areas and cities across the United States, as well as several countries around the world.
Dr. Goodbinder went to the University of Kansas where he earned his bachelor's degree in community health. For his doctoral degree, Dr. Goodbinder went to Cleveland Chiropractic College in Overland Park, KS. where he graduated Valedictorian, Magna Cum Laude, Pi Tau Delta international chiropractic honors society, Who's Who of all colleges and universities in the United States, and received the prestigious research award for functional medicine therapies.
Dr. Goodbinder has gone through four years of post-doctoral training in functional medicine, endocrinology, immunology, biochemistry, and physiology, as well as epigenetics. He speaks internationally about reversing life-crippling diseases. He is the author of the Amazon best-selling book "Defending Your Life" and has helped thousands of people all over the world fulfill their potential and realize their purpose in life.
Dr. Goodbinder will create a personalized functional medicine and epigenetics plan to suit your individual needs. He specializes in Epigenetic science to help you not 'express' disease and be able to function at your best with functional medicine therapies, Epigenetics, and lifestyle counseling. Under the care and supervision of Dr. Goodbinder, clients report higher functioning in all areas of their lives.
Dr. Angela Garner, MD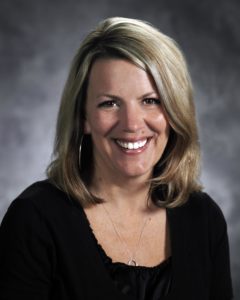 Dr. Angela J Garner, MD is a doctor primarily located in Kansas City MO. She believes in a holistic approach to naturopathic, functional and traditional medicine. She has more than 17 years of experience, and her specialties include hospice, Palliative and internal medicine. She graduated from Saba University School Of Medicine in 2002.
Dr. Garner is passionate about helping people. In her free time, Dr. Garner spends time volunteering and traveling to other counties to provide medical care where people lack proper access.
Dr. Garner believes that feeling beautiful inside and out has incredible benefits to the mental and physical effects of aging. In 2012, she opened Refresh Medical Day Spa and Hormonal Health in Overland Park, KS. She also periodically works with patients in the Epigenetics Healing Center to administer and provide specialized care as part of a holistic treatment plan.
Laura Amos NP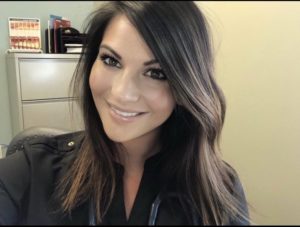 Laura Amos was born and raised in Kansas City, Missouri. She knew from a very young age watching her mother in the nursing field that she wanted to devote her life to helping others.  Her interests include women's health, gut dysfunction, and nutrition/exercise. Her first bachelor's degree was in psychology from Missouri State University. She then moved to Portland, Oregon for 2 years where she grew interested in acupuncture and holistic health modalities. In 2010, she completed an accelerated bachelor's degree in nursing from William Jewell College. Still eager for knowledge, she completed her Master's in Nursing in the family nurse practitioner track from Central Missouri State University in 2017.
During her 10 years with Saint Luke's, she gained experience in both the acute and cardio wellness outpatient setting. She has continued to pursue her passion in functional medicine to help clients find true wellness and discover the root cause of dysfunction.
When she is not working or learning, her free time is spent with her fiancé and their 6 children. Her family loves the outdoors, playing games and cooking together! She is also a certified FASTer Way Coach helping women learn principles of intermittent fasting, marco tracking, whole food nutrition and training to prevent disease and promote true wellness.  She is thrilled to be part of The Epigenetics Healing Center team and excited to work with you to optimize your hormones, health and wellness.
Dr. Patrick Russell DC
As a former high-level athlete and cross country runner, Dr. Russell was inspired by the way his team's chiropractor helped athletes stay at peak performance and decided to follow the same path. He received his doctorate at Logan Chiropractic College and quickly went on to become the track team chiropractor for the University of Missouri in Columbia, and then team chiropractor for the UMKC Roos men's basketball team. Dr. Russell has also trained under the lead chiropractor for the U.S. Olympic weightlifting team.
Now as part of the Epigenetics Healing Center, Dr. Russell is an apex chiropractor who brings his extensive expertise to our patients. He is as adept at adjusting as he is performing muscle rehab (on everyone from the elderly to elite athletes) and is passionate about helping people achieve a better quality of life, free from pain.