Functional & Holistic Doctor known Worldwide
Dr. 
Jay

 

Goodbinder

 ND 

DC

 

DABCI
Jay Goodbinder ND DC DABCI is a doctor in Kansas City MO who serves clients in surrounding areas and cities across the United States, as well as several countries around the world.
Dr. Goodbinder went to the University of Kansas where he earned his bachelor's degree in community health. For his doctoral degree, Dr. Goodbinder went to Cleveland Chiropractic College in Overland Park, KS. where he graduated Valedictorian, Magna Cum Laude, Pi Tau Delta international chiropractic honors society, Who's Who of all colleges and universities in the United States, and received the prestigious research award for functional medicine therapies.
Dr. Goodbinder has gone through four years of post-doctoral training in functional medicine, endocrinology, immunology, biochemistry, and physiology, as well as epigenetics. He speaks internationally about reversing life-crippling diseases. He is the author of the Amazon best-selling book "Defending Your Life" and has helped thousands of people all over the world fulfill their potential and realize their purpose in life.
Dr. Goodbinder will create a personalized functional medicine and epigenetics plan to suit your individual needs. He specializes in Epigenetic science to help you not 'express' disease and be able to function at your best with functional medicine therapies, Epigenetics, and lifestyle counseling. Under the care and supervision of Dr. Goodbinder, clients report higher functioning in all areas of their lives.
Dr. Angela Garner, MD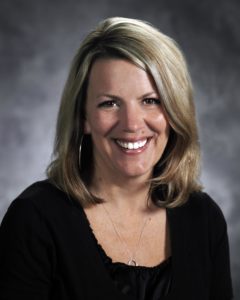 Dr. Angela J Garner, MD is a doctor primarily located in Kansas City MO. She believes in a holistic approach to naturopathic, functional and traditional medicine. She has more than 17 years of experience, and her specialties include hospice, Palliative and internal medicine. She graduated from Saba University School Of Medicine in 2002.
Dr. Garner is passionate about helping people. In her free time, Dr. Garner spends time volunteering and traveling to other counties to provide medical care where people lack proper access.
Dr. Garner believes that feeling beautiful inside and out has incredible benefits to the mental and physical effects of aging. In 2012, she opened Refresh Medical Day Spa and Hormonal Health in Overland Park, KS. She also periodically works with patients in the Epigenetics Healing Center to administer and provide specialized care as part of a holistic treatment plan.
Dr. Patrick Russell DC.
As a former high-level athlete and cross country runner, Dr. Russell was inspired by the way his team's chiropractor helped athletes stay at peak performance and decided to follow the same path. He received his doctorate at Logan Chiropractic College and quickly went on to become the track team chiropractor for the University of Missouri in Columbia, and then team chiropractor for the UMKC Roos men's basketball team. Dr. Russell has also trained under the lead chiropractor for the U.S. Olympic weightlifting team.
Now as part of the Epigenetics Healing Center, Dr. Russell is an apex chiropractor who brings his extensive expertise to our patients. He is as adept at adjusting as he is performing muscle rehab (on everyone from the elderly to elite athletes) and is passionate about helping people achieve a better quality of life, free from pain.
Heather Rischar, LPC, LMT, RN, APRN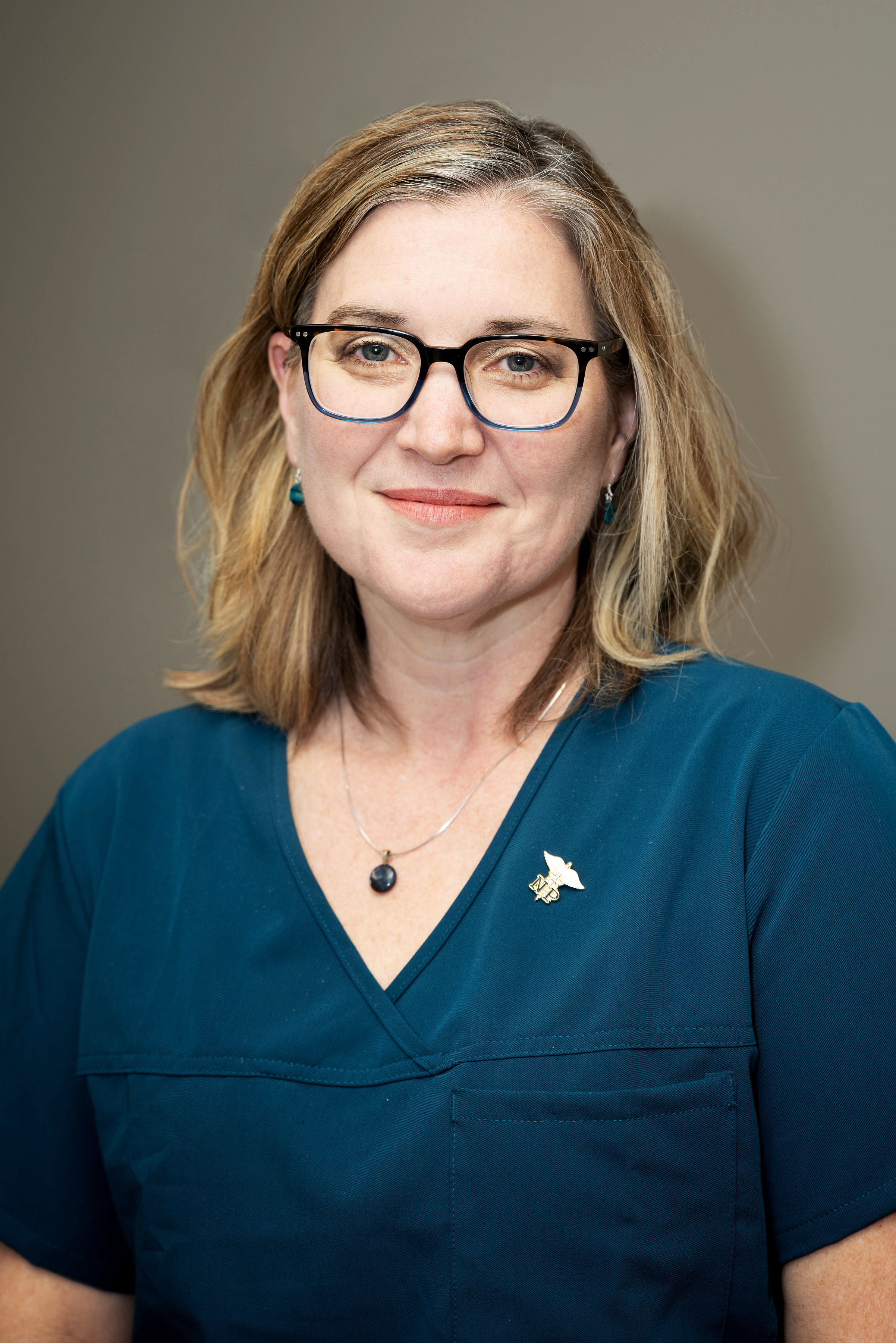 Heather Rischar, LPC, LMT, RN, APRN, is an integral part of your healing process at the Epigenetics Center. Her formal education is not just comprised of being a nurse practitioner.  She is certified in customized IV Nutrition, Bioidentical hormone replacement therapy and is currently working toward becoming certified in peptide therapy so she can help anyone go from where they are now, to exactly where they want to be.
Her education has encompassed mediation studies, massage, interpersonal counseling, and nursing as well.
Her meditation studies led her to Harrisonburg, VA, where she worked as a case manager and training assistant who provided interpersonal, school, and large group meditation and facilitation.  This allowed her to recognize the process of finding common ground which is essential for clear communication.  Massage then took to her Kansas City and bridged her understanding of the physical body with a special gift of energetic and trauma processing and taught her to appreciate the gift of hands and the power they hold to heal.  In Kirksville, MO she began counseling and with her master's thesis explored spiritual well-being as a component of wellness and its relationship to life satisfaction, which is as relevant to her today as it was 20 years ago when she began her journey.
She then spent 8 years in KS, as a cancer care nurse.  It was there she worked on research projects exploring the relationship between procedural and therapeutic healing.  That taught her the impact on patient's self-control and pain as well as inspired her to witness and be a part of the dynamic process of human potential.  She is still in Kansas City, working as a nurse practitioner, where she considers herself to have a very holistic mindset. She is following her path of honoring quality of life and knowing the more informed a person is, the more likely they will live in congruence with their belief system and that will lead to greater self-confidence, overall happiness and health.