The Epigenetics Healing Center proud to introduce Nurse Heather Rischar, LPC, LMT, RN, APRN.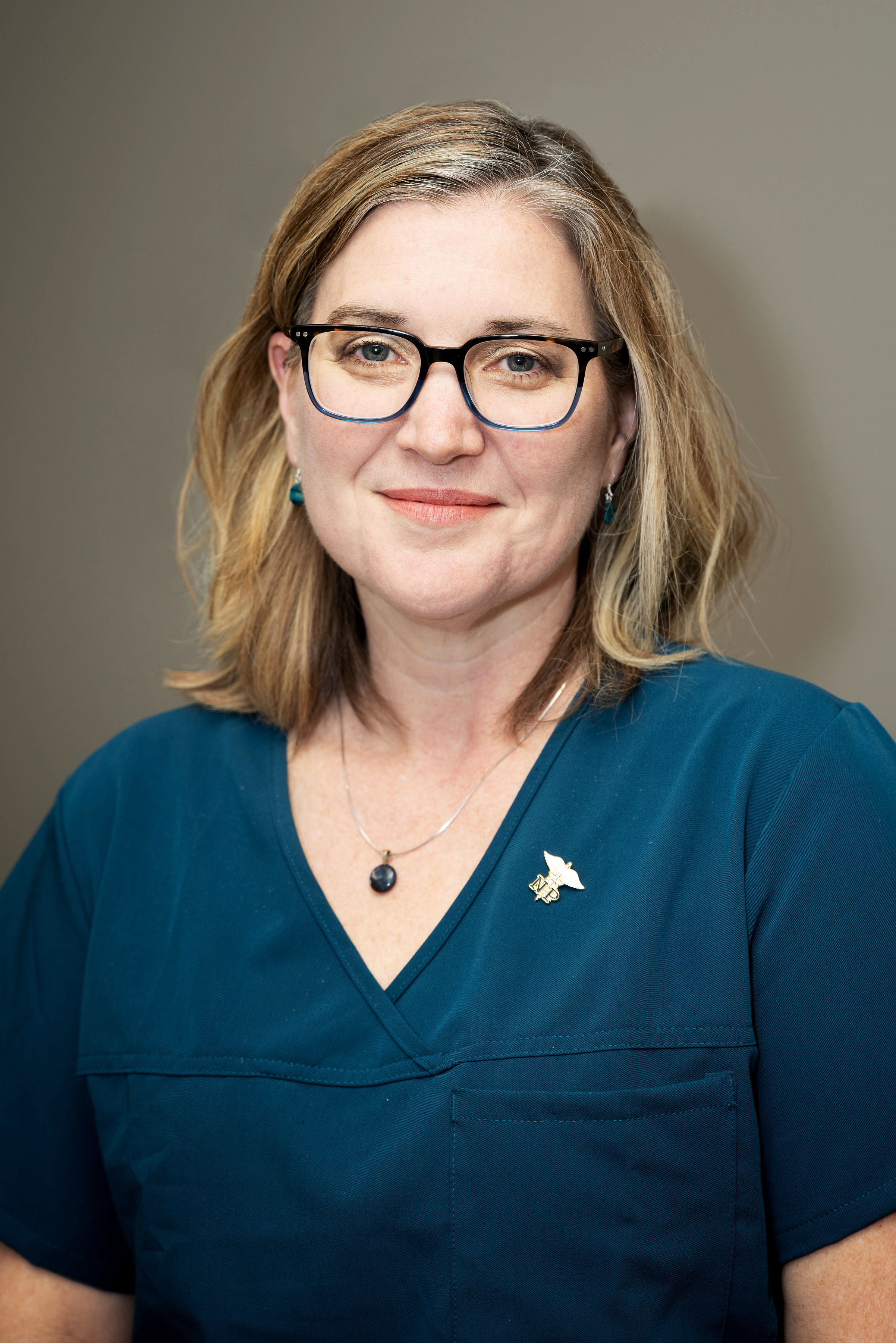 Heather Rischar, LPC, LMT, RN, APRN, is an integral part of your healing process at the Epigenetics Center.
Her formal education is not just comprised of being a nurse practitioner.  She is certified in customized IV Nutrition, Bioidentical hormone replacement therapy and is currently working toward becoming certified in peptide therapy so she can help anyone go from where they are now, to exactly where they want to be.
Her education has encompassed meditation studies, massage, interpersonal counseling, and nursing as well.
Her meditation studies led her to Harrionburg, VA, where she worked as a case manager and training assistant who provided interpersonal, school, and large group meditation and facilitation.  This allowed her to recognize the process of finding common ground which is essential for clear communication.  Massage then took to her Kansas City and bridged her understanding of the physical body with a special gift of energetic and trauma processing and taught her to appreciate the gift of hands and the power they hold to heal.  In Kirksville, MO she began counseling and with her master's thesis explored spiritual well-being as a component of wellness and its relationship to life satisfaction, which is as relevant to her today as it was 20 years ago when she began her journey.
She then spent 8 years in KS, as a cancer care nurse.  It was there she worked on research projects exploring the relationship between procedural and therapeutic healing.  That taught her the impact on patient's self-control and pain as well as inspired her to witness and be a part of the dynamic process of human potential.  She is still in Kansas City, working as a nurse practitioner, where she considers herself to have a very holistic mindset. She is following her path of honoring quality of life and knowing the more informed a person is, the more likely they will live in congruence with there belief system and that will lead to greater self-confidence, overall happiness and health.
Heather looks forward to being a part of your success and thanks you for the opportunity to assist in your healing journey!